aboutus
Carolina Flooring In Home Installations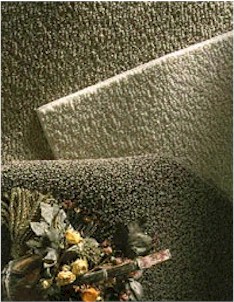 CAROLINA FLOORING IN HOME INSTALLATIONS works exclusively on existing homes directly for the homeowner. We do all flooring and stair cases as a specialty product and installation company based on the client's objectives and budget set for the project. We offer all manufacturers products and needed work to complete your project professionally and completely with a warranty for our work.
Why Us
"We Are Your Home Flooring Remodeling Specialist"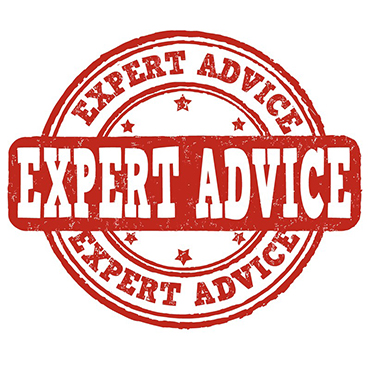 INSTALLATION WARRANTY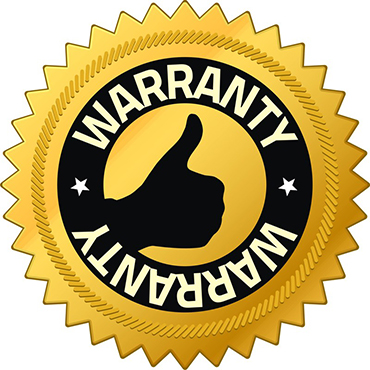 $100 GUARANTEE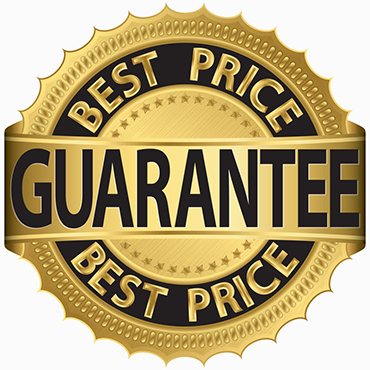 Why Us
Our Company
At Carolina Flooring In Home Installations we believe that it should be all about you. Our main goal is to do everything possible to make you satisfied.
Selection
We offer a large selection of products
Carolina Flooring In Home Installations carries a complete line of products from the world's leading manufacturers. Click on the links below to find out more about these products.
Experience
Experience You Can Trust
Carolina Flooring In Home Installations has experienced, quality minded professionals in both residential and commercial markets.
Customer
Testimonials
Mary Anne B.


Every time we have a flooring need, we head back to Carolina Flooring. They have installed carpeting and laminate flooring in our home and we are completely satisfied. Everyone on staff is knowledgeable about all the products they sell. They have a very "down home" feel when you go into the showroom and discuss your needs. The workers have always been polite and efficient. We have nothing but good to say about this company.

Nicole S Raleigh
When we were getting our kitchen flooring redone we had many flooring companies come out to the house and give us estimates and suggestions. Carolina flooring was great about being on time and reasonable with their prices. They have done many houses in the North Hills area.
Jennifer K


I just recently had all three levels of my house done. When Kelly from Carolina Flooring came for the estimate, she really took into consideration my lifestyle with four pets. I have never had to replace flooring and she educated me on several types of flooring that work well with pets. (I had three estimates before Kelly and not one of them talked me out of the Berber I thought I wanted. Kelly explained that Berber would be pulled and damaged easily by pet claws.)The installers were very professional and completed the project in the time frame they promised. Carolina Flooring also came in under my expected budget for this project.I highly recommend Carolina Flooring!

Stacie Raleigh


My experience with Carolina Flooring was wonderful; they did my whole house in hardwood and some carpet in two bedrooms and also converted my staircase to oak. Their price was great and their crew Jeff and Robbie did a great job. They were professional and really transformed my house. I will and have already recommended Carolina Flooring to friends already. This company is locally owned and I found their knowledge about my needs to be nothing but exceptional. Other companies I got estimates from didn't even come close to what these folks knew. I highly recommend this company and if I need anything later on I will be calling them....

Lissa of Wake Forest,


My husband and I went to several companies looking for hardwood floors, at some we weren't even spoken to. Then we went to Carolina Flooring, All of our questions were answered within 10 minutes of being there, and I couldn't believe the time that was spent with us by the owner of the company, "Bill". He answered every question we had and even raised some we hadn't thought of. I truly felt that they were there to help me make the right choice. I recommend this company to anyone getting new floors...